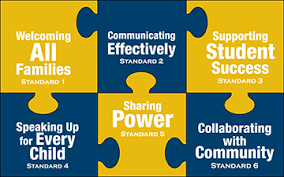 Stakeholders are any persons that has a vested interest or concern with the school system.
There are many ways to participate.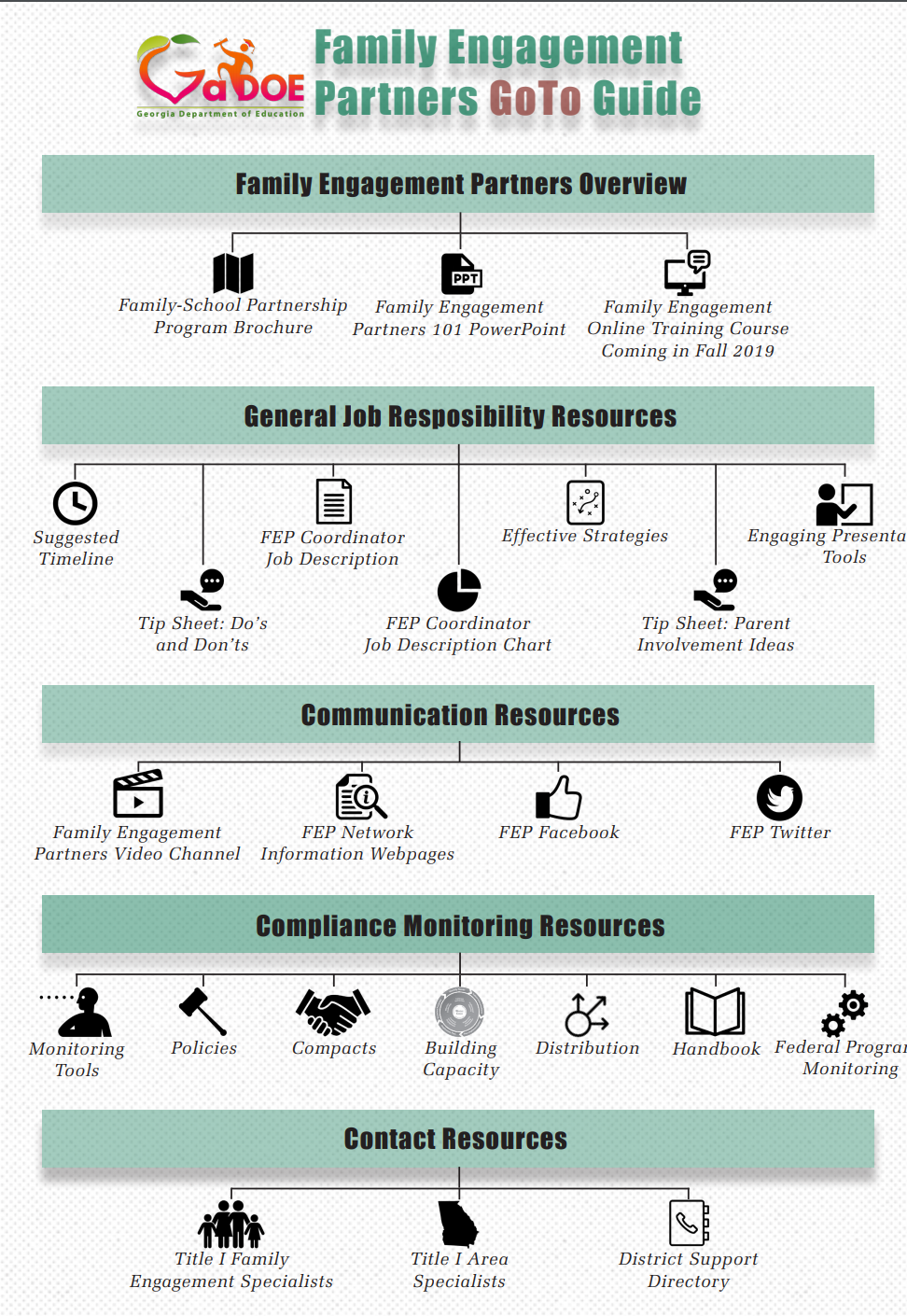 Data collected supports the following goals:


Develop partnerships with parents that result in active involvement in their child's life success
Develop ongoing partnerships with community support organization and regional employers identified as critical to the school system' mission
Increase stakeholder access to information through various social media platforms, electronic messaging, Internet applications, and websites

FAQ: What is the difference between a family stakeholder and a community stakeholder?
A community stakeholder provides services to the community as a volunteer or through employment
A parent is the representative of a child that has a vested interest and can make educational decisions and is enrolled in MCS. Ex. Birth, Adoptive and Foster Parents, Court appointed representatives, child advocates
School Improvement/Strategic Planning Stakeholder Meetings
Agenda
Participate and provide data to support the following goals:
Develop partnerships with parents that result in active involvement in their child's life success
Develop ongoing partnerships with community support organization and regional employers identified as critical to the school system' mission
Increase stakeholder access to information through various social media platforms, electronic messaging, Internet applications, and websites